Michigan Mead Cup
Thank you for your interest in the Michigan Mead Cup organized by
, held at the Brewery Becker Warehouse in Brighton Michigan.
You only need to register your information once and can return to this site to enter more brews or edit the brews you've entered. You can even pay your entry fees online if you wish.
Judge and Steward Registration is
Open
If you have not registered and are willing to be a volunteer, please register.
If you have registered, log in and then choose Edit Account from the My Account menu indicated by the icon on the top menu.
Rules
This competition is BJCP and AHA sanctioned and open to any amateur mead maker age 21 or older.
All shipped entries must be received at the shipping location by the shipping deadline - please allow for shipping time.  DO NOT attempt to ship your entries through the United States Postal Service.  Also, DO NOT reference the Michigan Mead Cup on the exterior label of your shipped entries. The label should be addressed to:
The Supply House at Cadillac Straights
c/o Motor City Mashers
27645 John R Rd
Madison Heights, MI 48071
It is also advised that the entry NOT be shipped as 'perishable' as that may prompt the shipper to destroy your entry if it cannot be delivered on attempts after business hours. The competition cannot be responsible for a shipping company destroying entries.  
All entries will be picked up from drop-off locations the day of the drop-off deadline.
All entries must be handcrafted products, containing ingredients available to the general public, and made using private equipment by hobbyist brewers (i.e., no use of commercial facilities or Brew on Premises operations, supplies, etc.).
The competition organizers are not responsible for mis-categorized entries, mailed entries that are not received by the entry deadline, or entries that arrived damaged.
The competition organizers reserve the right to combine styles and/or substyles for judging and to restructure awards as needed depending upon the quantity and quality of entries.
Qualified judging of all entries is the primary goal of our event. Judges will evaluate and score each entry. The average of the scores will rank each entry in its category. Each flight will have at least one BJCP judge.
There is an entry limit of FIVE entries per person.  Mead makers are not limited to one entry in each category (Traditional, Fruit, Spiced or Specialty) or subcategory (for example:  Dry Traditional, Semi-sweet Traditional, Sweet Traditional) as long as the meads entered in the same subcategory are clearly unique.  For example, a mead maker may enter two Sweet Traditional meads, one with clear Orange Blossom character and one with clear Star Thistle character.  Entering the same mead with different carbonation or sweetness levels in the same substyle is not allowed and does not qualify as "clearly unique". Michigan Only entries may ALSO be entered in another category.  Additional fee and bottles are required for Michigan Only entries.  See the description of Michigan Only for further information.
The competition committee reserves the right to combine overall style or substyle categories based on number of entries. All possible effort will be made to combine similar styles. All meads in combined categories will be judged according to the style and substyle in which they were originally entered.
The Best of Show judging will be determined by a Best of Show panel based on a second judging of the top winners.  Michigan Only medal winners will advance to the Best of Show round unless there is a duplicate entry in another category also advancing to BOS; in this case, only one of the duplicate entries will advance to BOS. In that case, there will be one less category judged in BOS.
Bottles will not be returned to entrants.
Competition Officials
You can send an email to any of the following individuals via Contact.
Ray Bilyk — Webmaster
Jeff Chase — Competition Coordinator
Sponsors
Motor City Mashers is proud to have the following sponsors for the Michigan Mead Cup.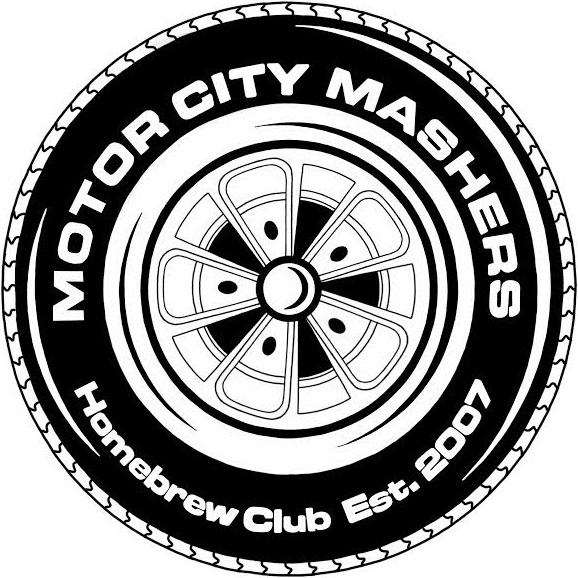 Titanium Level Sponsor, Competition Organizer and Category Sponsor - Best of Show

500 W Main St, Brighton, MI 48116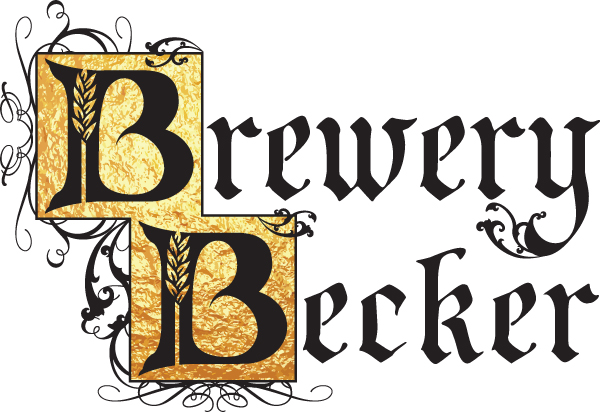 Platinum Level Sponsor and Competition Host

27645 John R Rd, Madison Heights, MI 48071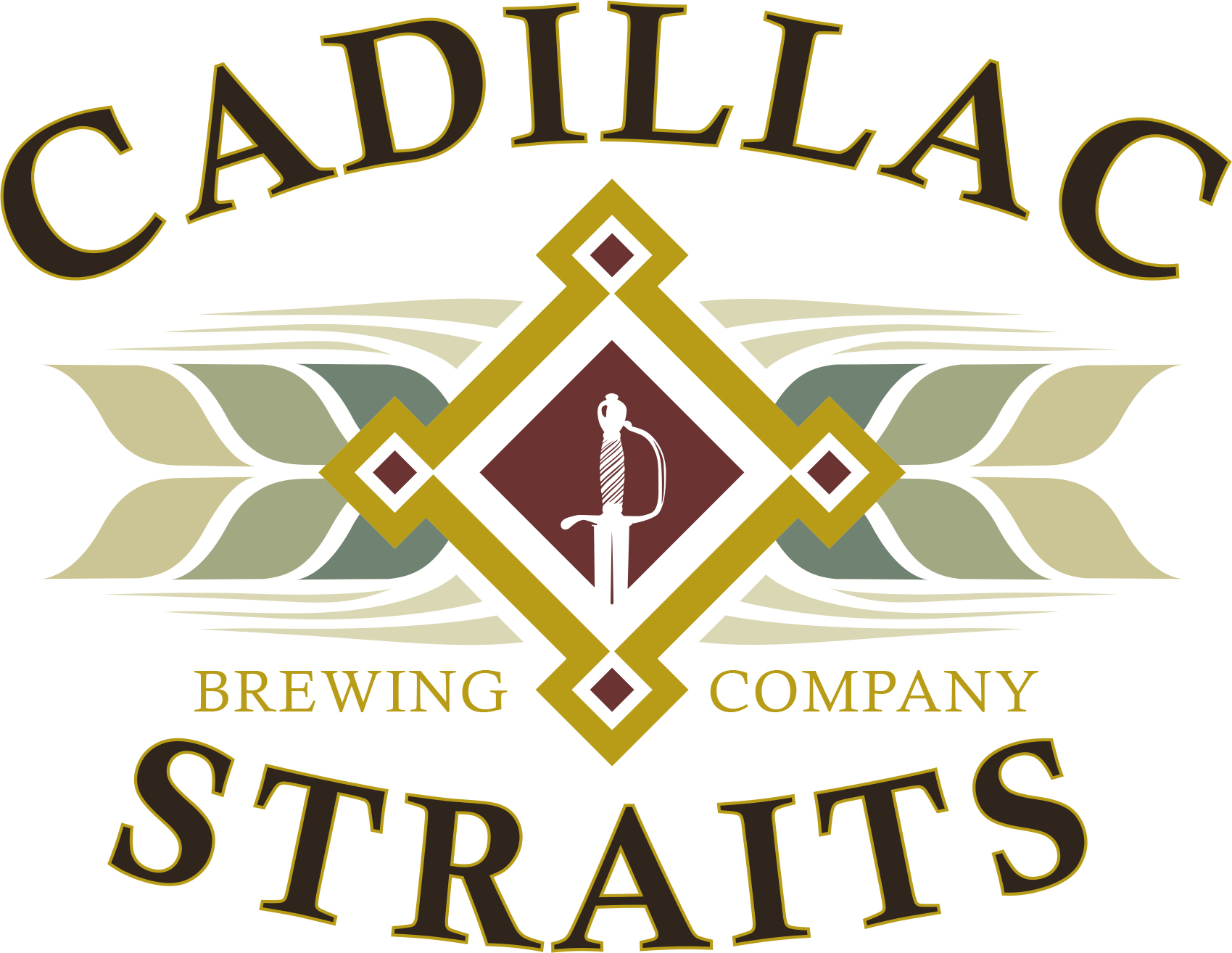 Entry Drop Off and Shipping Location, Category Sponsor - Traditional Dry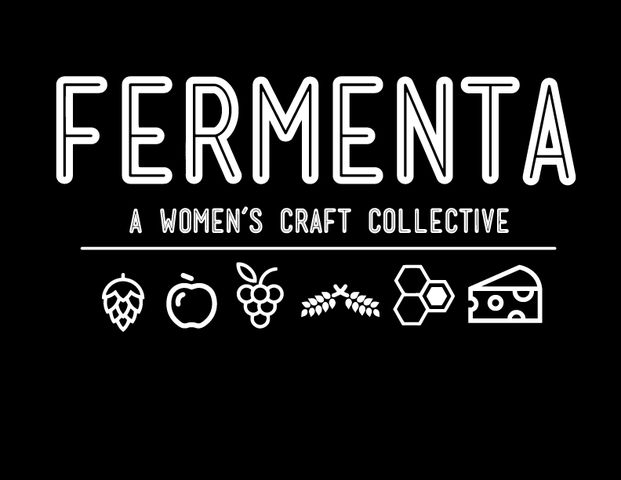 Category Sponsor - Semi-Sweet Trad

2840 Lake Michigan NW Grand Rapids, MI 49504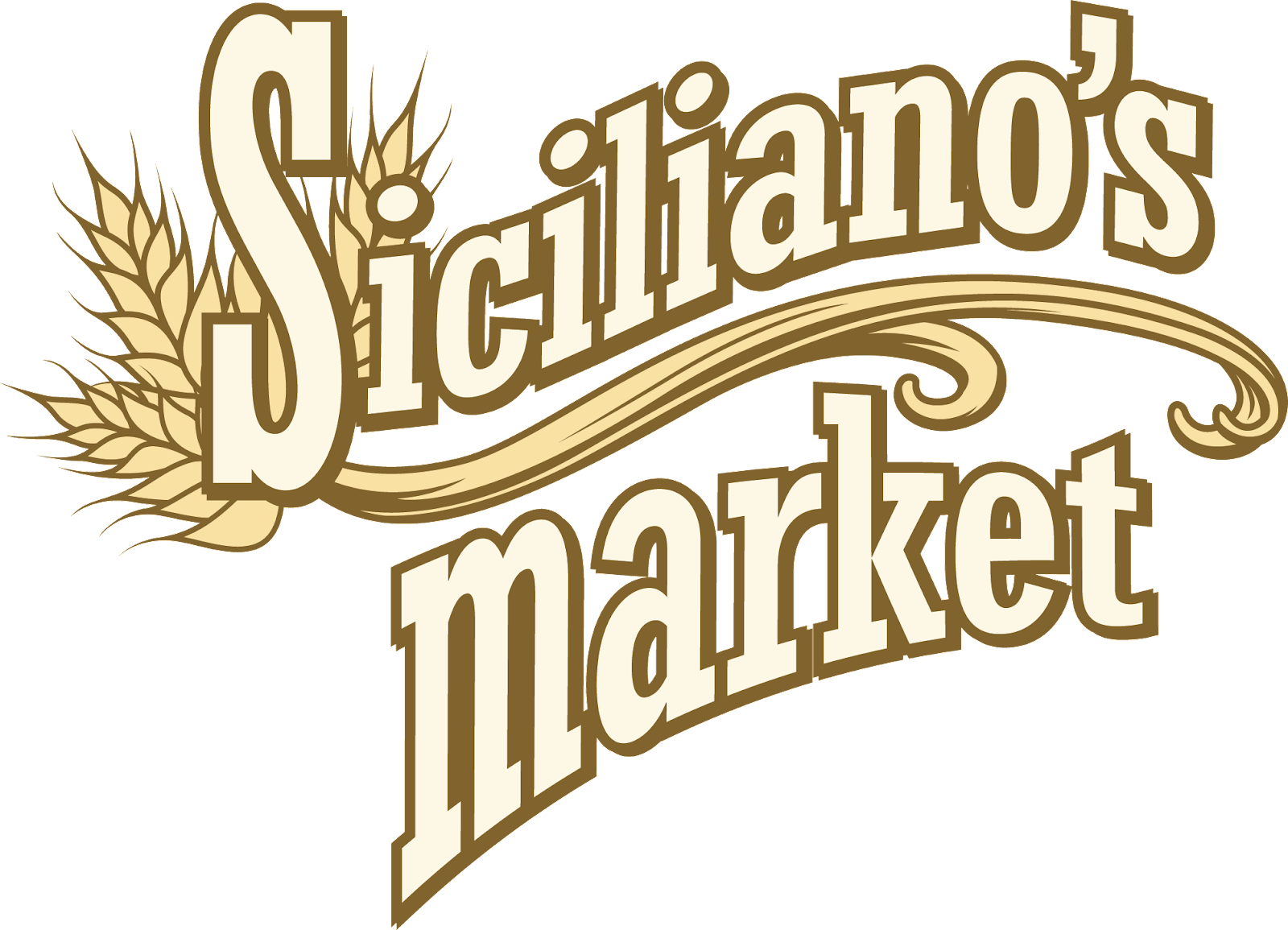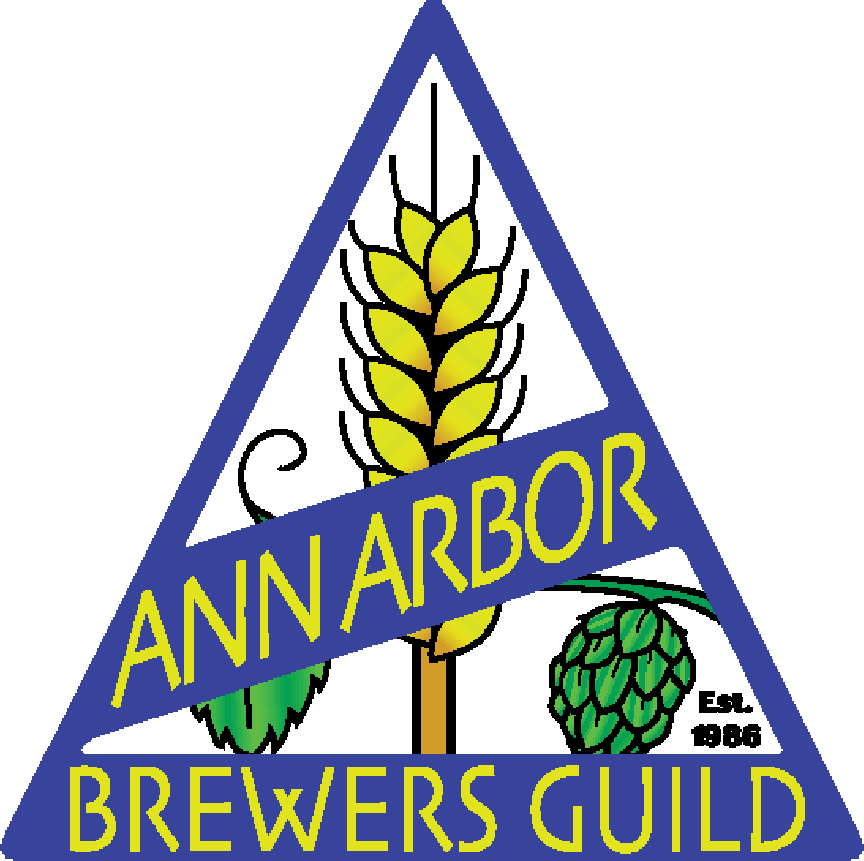 Category Sponsor - Stone Fruit and Experimental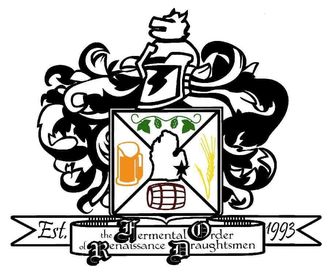 Category Sponsor - Traditional Semi-Sweet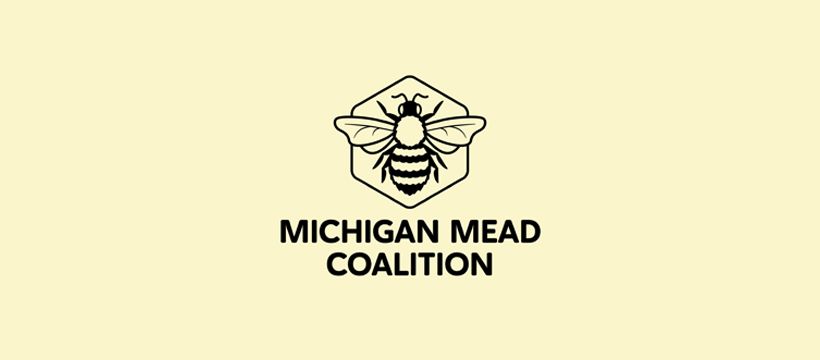 Category Sponsor - Michigan Only and Traditional Sweet

2433 50th Ave., Sears, Michigan 49679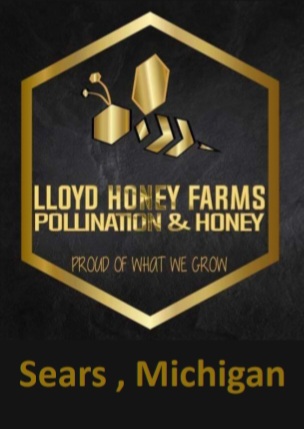 1497 Ecorse Rd., Ypsilanti, MI 48198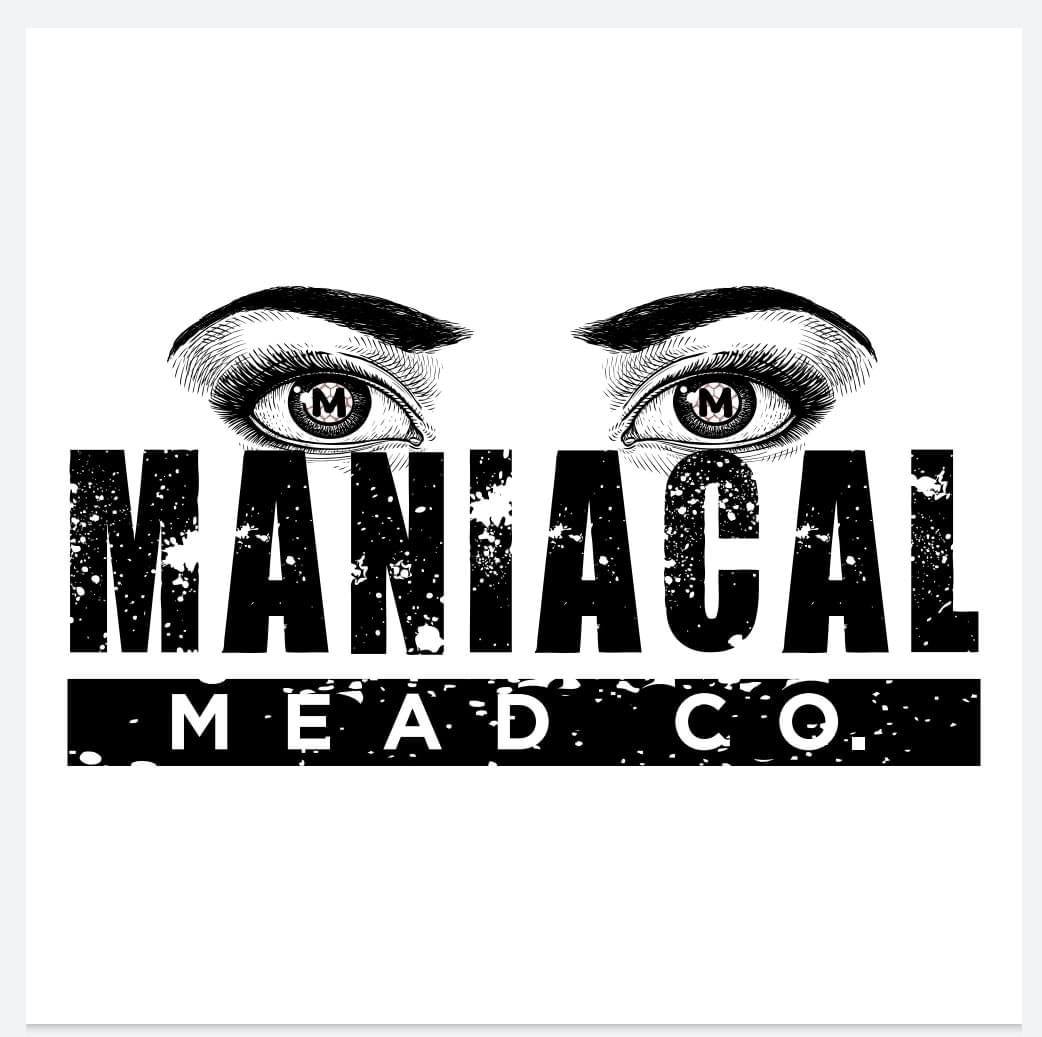 Category Sponsor - Fruit and Spice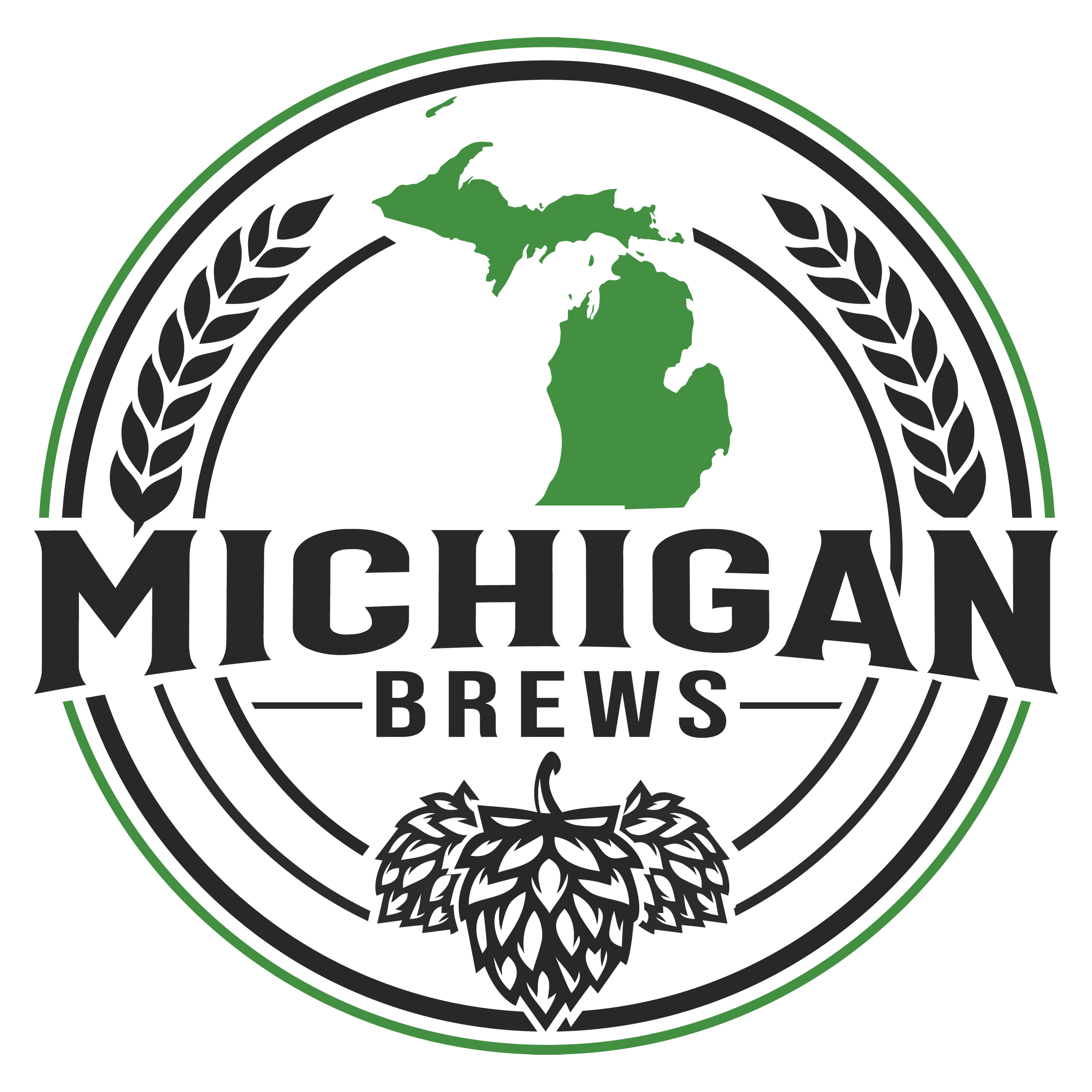 Category Sponsor - Melomel

20746 Mack Avenue Grosse Pointe Woods, MI 48236